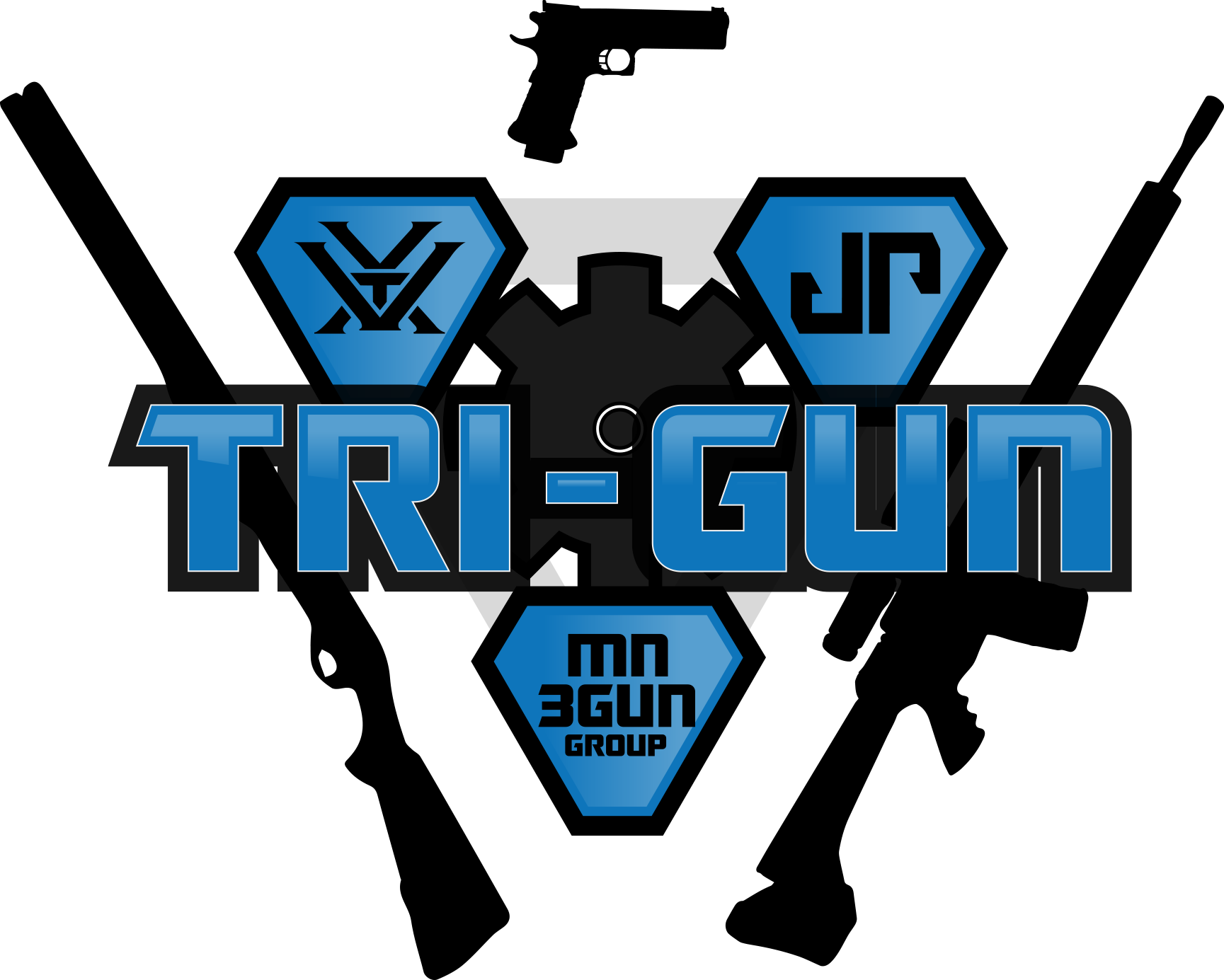 2023 VORTEX JP TRI-GUN CANCELLED
After much consideration, we have decided not to have a Tri-Gun this year. As with most matches, the turnout has been dropping. The time invested and the costs to run a major match has begun to outweigh the turnout. If things turn around in the future, we may consider bringing it back.
Thank you to everyone who have supported us all these years. We had a very good run since starting with the Nordic Components Tactical Shotgun Championships in 2012, and then evolving it into the Tri-Gun in 2016. Up until the pandemic, each and every year were sold out within minutes of the registration opening.
A huge thank you to our long-time sponsors who supported us every year since we started: Vortex Optics, JP Rifles, Hiperfire, Luth AR, American Defense Manufacturing, Arnzen Arms, KelTec, Obsidian Arms, King of the Mountain, and Shoot Steel.
And last but certainly not the least, thank you to our match staff. A match is only as good as the staff who works them, and we had been fortunate to have such an awesome crew.
Our best wishes to everyone.
The MN 3-Gun Group