We now have 2 items to raffle off to benefit the Soldiers 6, a nonprofit organization based in Minnesota that provides honorably discharged veterans, police officers, firefighters, paramedics, correctional officers, and 911 dispatchers with specially trained K-9's. These special dogs will become their Battle Buddy and help guide them through the difficult days in life.   
The first item is a custom Flatlander Steel Knife built by Brad Sterup. It's a beautiful knife with a blue line theme on top of the handle and comes with a custom knife sheath. Tickets are $5 each.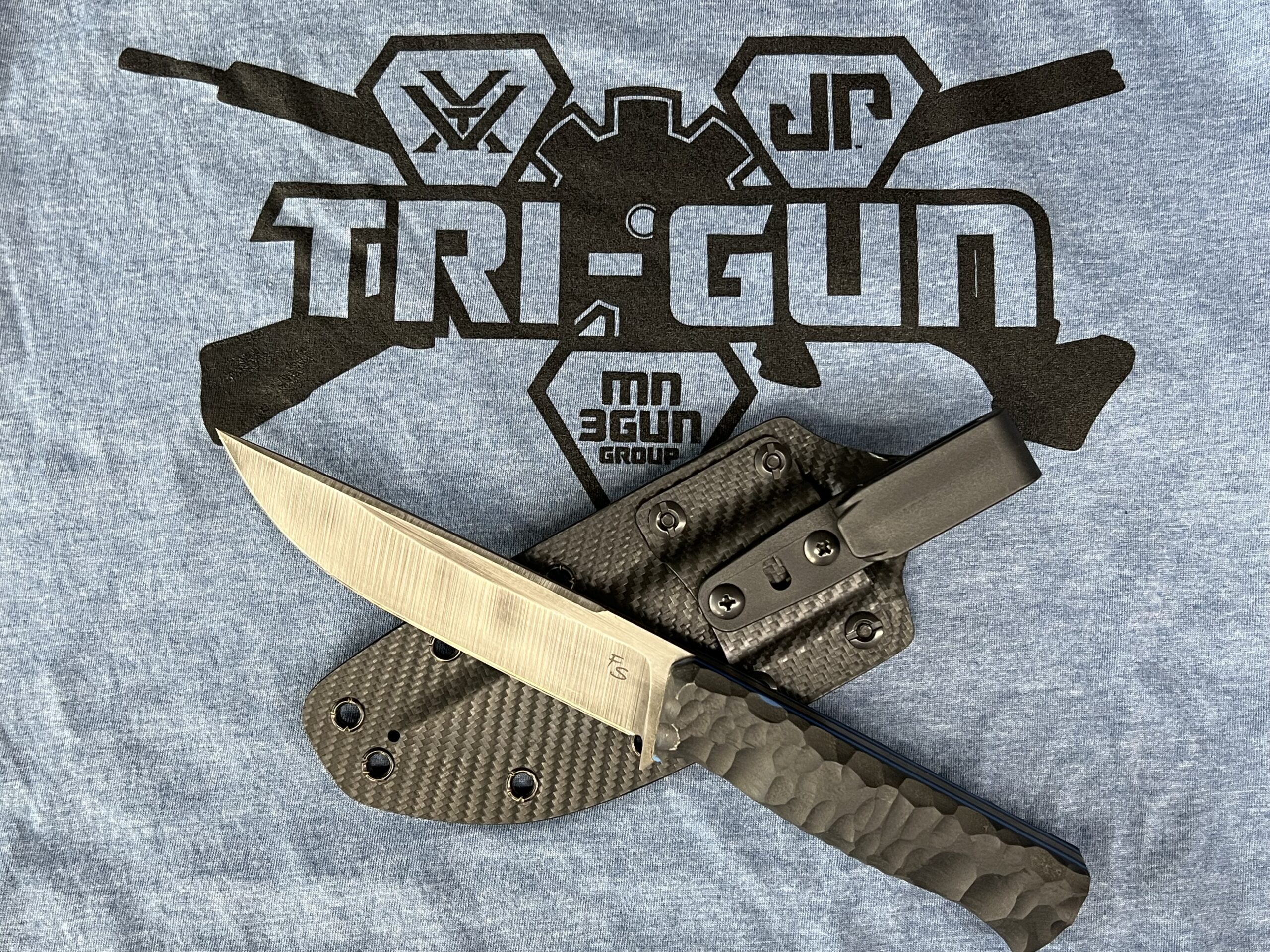 The second item is a JP Rifles GMR-15 chassis set to include the lower and upper receivers and a handguard. Tickets are $20 each of 8 for $100.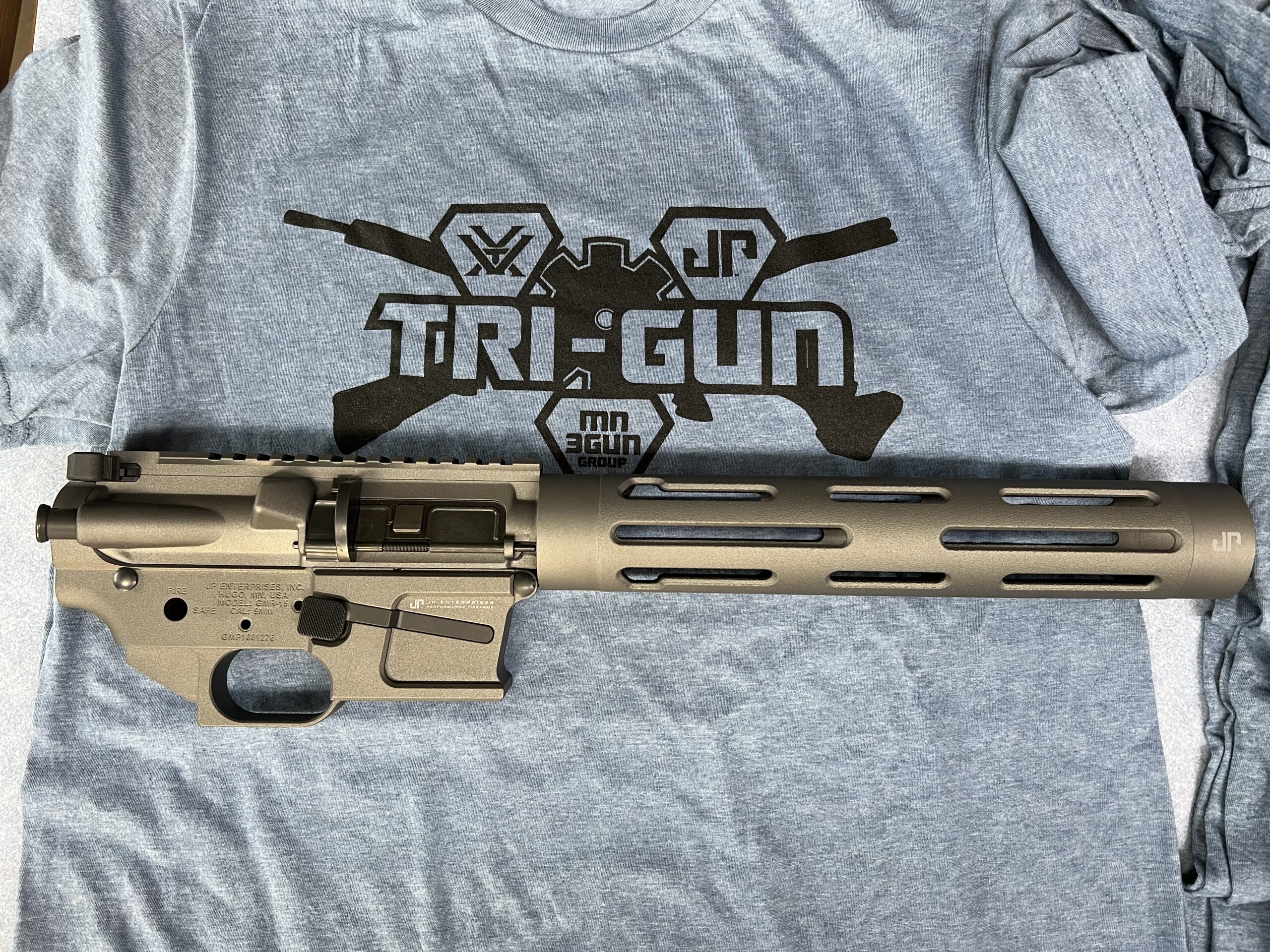 All proceeds from both raffles will be donated to Soldiers 6. And as we've always done each year, the MN 3Gun Group will add a donation to the proceeds for this cause. 
Wade Wilson of Obsidian Arms will handle both these raffles from his Obsidian Arms booth outside the Gate 2 Clubhouse. The raffles will be drawn at the Awards Ceremony on Sunday. Ticket purchasers need not be present to win. Winners will be notified by phone or email.  
Support a great cause and purchase your raffle tickets. 
Jomar Villamor – Match Director